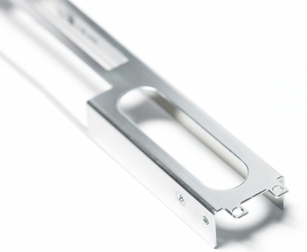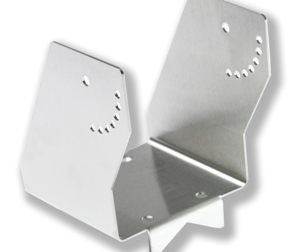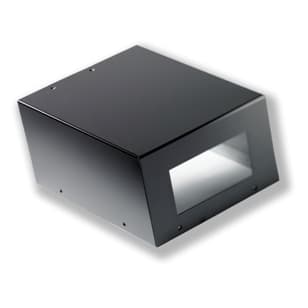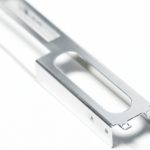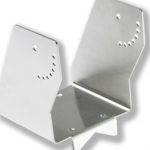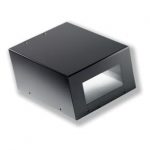 Precision Sheet Metal Fabrication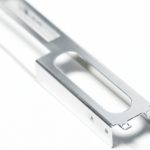 Precision Sheet Metal Fabrication
Make enquiry
Typically we supply:
Aluminium heatsinks
Flat and bent copper busbars
Metal mounting plates
Sheet metal potting boxes
Screening cans
Aluminium brackets
Sheet metal boxes
Rackmount panels
Description
GSM Valtech are leading precision sheet metal fabricators, capable of fabricating metal products to your exact requirements.
Whether you're planning a one-off prototype or large batch runs, we can help. Our manufacturing facilities ensure we are able to make products ranging from simple sheet metal brackets, copper busbars and screening cans, to complex, precision sheet metal work like metal enclosures for electronics.
Precision Metal Work for a Range of Industries
We make precision sheet fabricated products for clients in many different industries, including aerospace, automotive, audio and electronics, to name a few.
The way our precision fabrication works is simple. We work together with you to discuss the project in detail, making sure to get all the specifications so that we can manufacture the product you desire with the highest quality in mind.
Then, the right manufacturing method is chosen, depending on the end product. We specialise in a range of processes, including laser cutting, punching, welding and powder coating, meaning we can work on your project from start to finish in-house.
A Wide Range of Materials
We also understand that each project is unique and has unique specifications and requirements. This is why we offer a large number of materials you can choose from as well. We can manufacture your products with metals and alloys like the following:
Stainless steel
Aluminium
Aluzinc
Galvanised steel
Mild steel
Brass
Copper
Zintec
This variety allows us to create products for all applications and environments, since each material has its own properties and benefits. We can discuss what's the best option for your project when you get in touch.
Speak to GSM Valtech Today About Precision Sheet Metal Fabrication
Please contact us to discuss your precision sheet metal work requirements in more detail. Our expert team will help you to get exactly what you need while ensuring your products are on time and in excellent condition, ready to use.
You can also ring us on 01937 586987 or email us to sheetmetal@gsmvaltech.co.uk with your enquiry or any questions you may have.