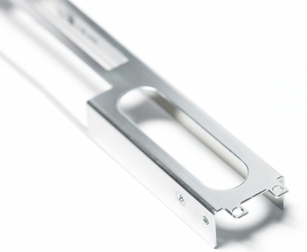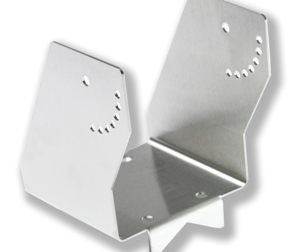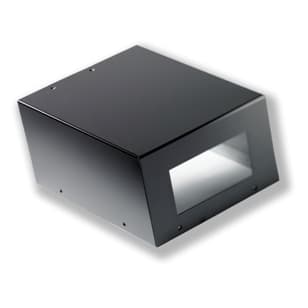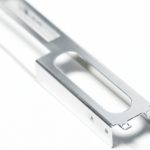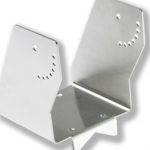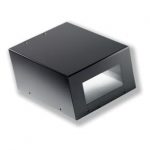 Precision Sheet Metal Fabrication & Manufacturing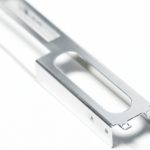 Precision Sheet Metal Fabrication & Manufacturing
Typically we supply:
Aluminium heatsinks
Flat and bent copper busbars
Metal mounting plates
Sheet metal potting boxes
Screening cans
Aluminium brackets
Sheet metal boxes
Rackmount panels
Description
GSM Valtech will supply you with all of your sheet metal work and sheet metal product requirements.
Whether a one off prototype or large batch runs, we will supply what you need.
Our manufacturing facilities can produce for you products ranging from simple sheet metal brackets, copper busbars and screening cans, to precision sheet metal work, including metal enclosures for electronics.
You can choose from a large number of materials to manufacture your metal work. These include, stainless steel, aluminium, aluzinc, galvanised steel, mild steel, brass, copper and zintec.
Please contact us to discuss your sheet metalwork requirements in more detail.