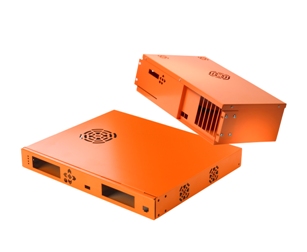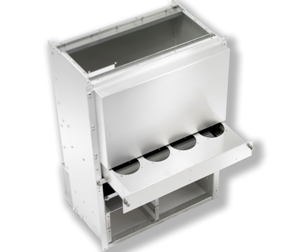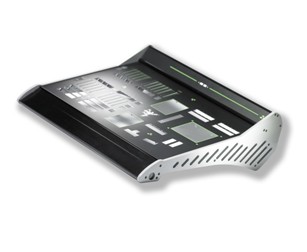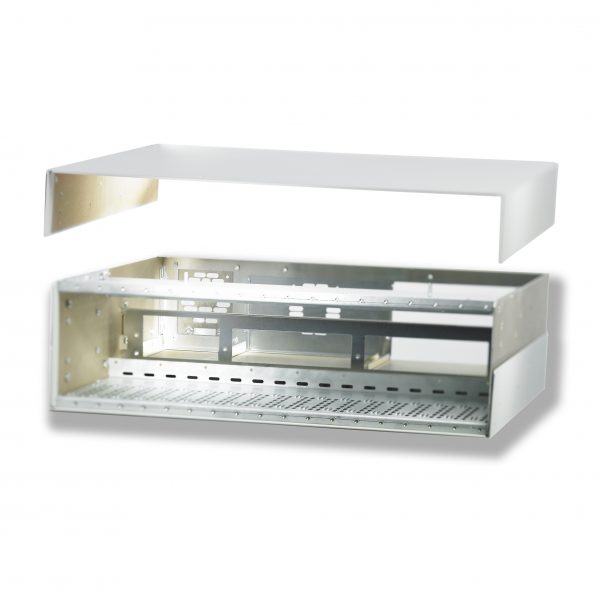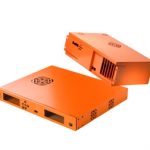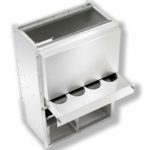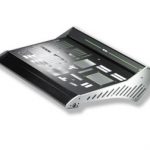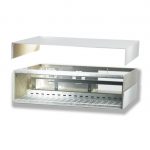 Sheet Metal Enclosures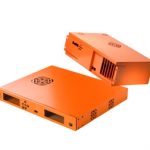 GSM Valtech specialise in the design and manufacture of sheet metal enclosures ranging from 19″ rack enclosures and electrical enclosures to large audio mixing desks including electro mechanical assembly when required.
We can help with your sheet metal enclosure design, and for added visual effect, we can incorporate, graphic panels, graphic overlays or membrane keypads. If you want a more modular concept, aluminium extrusions can be used to form the metal enclosure frame.
19″ rack enclosures
Amplifier enclosures
Broadcast desks
We are a sub-contract manufacturing company and can offer custom metal enclosures for almost every eventuality, including stainless enclosures and aluminium enclosures.